This is coming in From CBS in newfoundland
emergency alert, the Royal Newfoundland Constabulary said they're searching for 31-year-old Matthew Jeremy Fowler.
He's 6′ 5″, 200 lbs and has tattoos around his neck. Fowler has dark hair and brown eyes, and police say he's driving a black Subaru Legacy, licence plate JFH 710.
This is a picture of Him and do not come near him call 911 if you see him
Fowler is already facing drug charges in Clarenville and St, John's court.
Schools on the Northeast Avalon are in secure school mode following three shootings that resulted in serious injuries to two people in the town
RNC have responded to three shooting incidents, one on Uplands Road in Chamberlains and Greelytown Road in Foxtrap, a few miles away.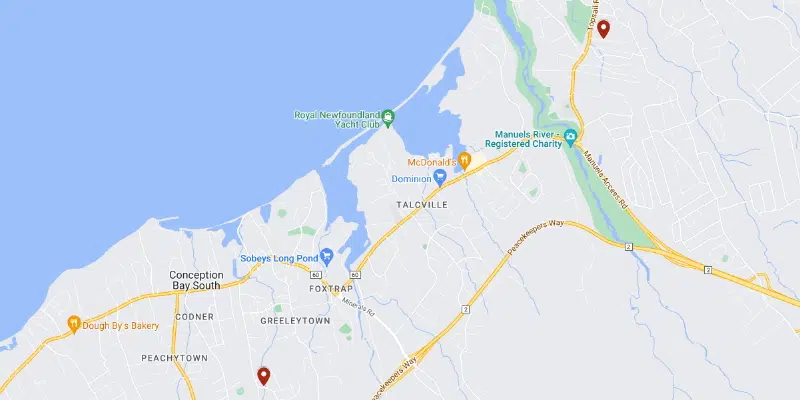 Many schools are on lockdown right now and do not come get ur kids